Who We Are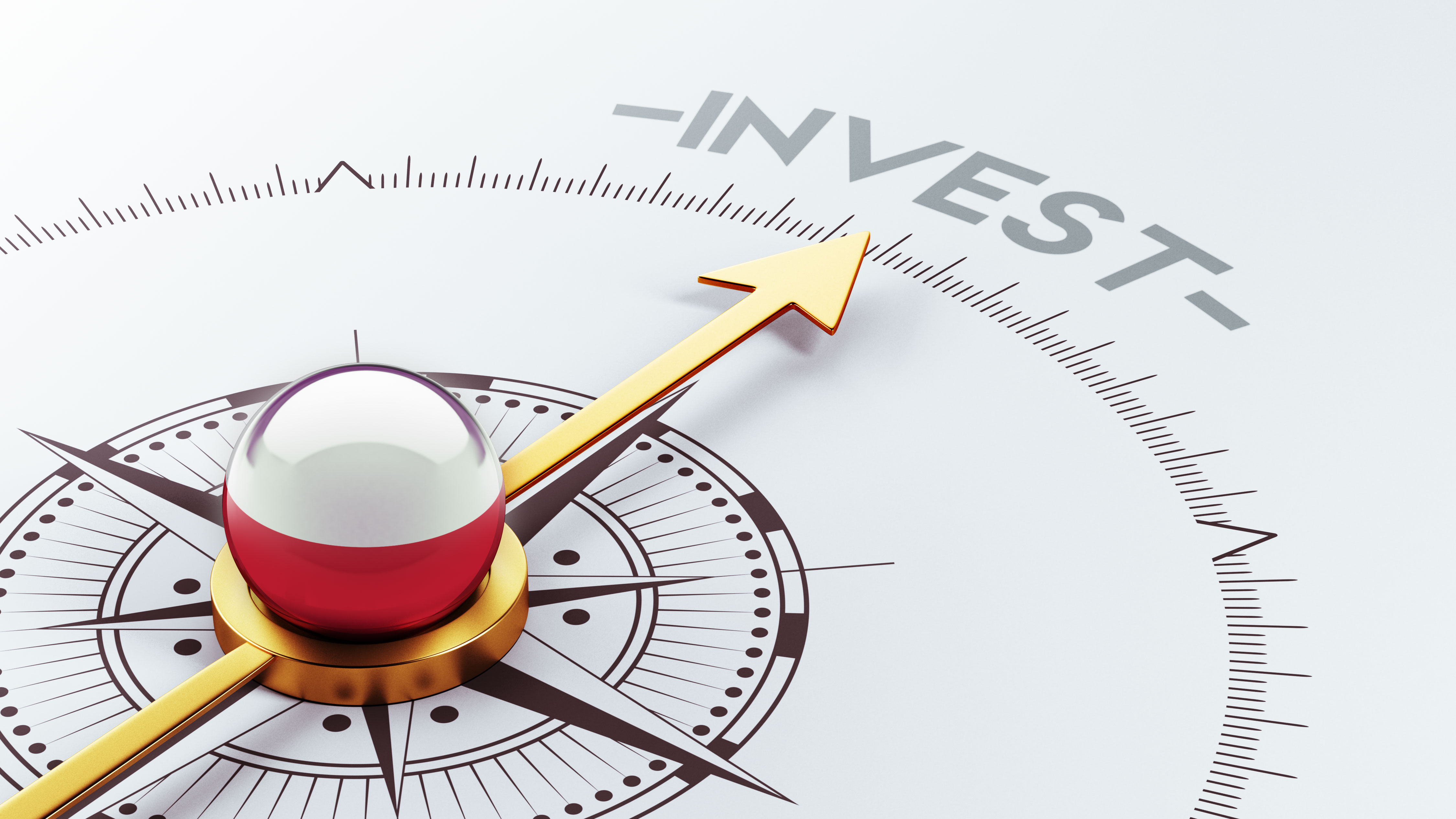 Pearson Capital, Inc. is a unique, private, financial investment company that fully understands the highly competitive money management industry. With many years of investment experience, Pearson Capital has proven to our clients that hard work and dedication is the foundation to our success. The highly motivated team at our company works individually with our clients to design fully diversified and customized investment portfolios while seeking attractive, long-term returns.
The investment views and opinions of our company are being published in the most prominent investment publications of the nation. Additionally, our portfolio management approach has been compared by Bull & Bear Financial Report™ with Warren Buffett's, Peter Lynch's, and John Templeton's investment philosophy. You are in good hands when you choose to work with us.
Our Founding Principles
The founding of our company was based on the need to help individuals achieve their financial goals by helping them to select the best investment vehicles for their particular requirements. We seek to provide attractive long-term above average returns through individualized equity investment planning. For years, only the very rich could afford the luxury of a professional management firm. Our team believes that everyone should have access to professional money management and it is our goal to provide that service to all who recognize its importance.
Our Investment Philosophy
The investment philosophy of our financial investment company is one of the keys to the success of our clients. Rather than seeking to gain quick profits at high risk, we locate the best and safest means to achieve the level of return you seek. Instead of supporting short-term goals, we emphasize that an above average return, out performing the market over the long run, is a good guide.
By investing rather than holding currency as it is being devalued by inflation, we can help you maintain the value of your savings. Through investing in productive assets, instead of sterile assets, your money can maintain its value and work for you. Growth stocks are often the only realistic way to acquire such results and are often the safest when all factors are taken into account.
Meet Our Team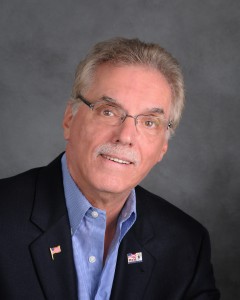 Meet Donald Pearson – President & Registered Investment Advisor
Donald is an investment and portfolio analyst for our company. His corporate background includes twenty plus years of marketing and financial experience, while teaching 401(k) application and personal portfolio management.
Today he conducts educational seminars teaching people how to structure their investments to include portfolio diversification, portfolio management, IRAs, SEPs, KEOGHs, CDs, Bonds, and 401(k) plans. Additionally, he teaches his clients how to create short and long-term goals, plan for retirement, understand risk versus reward, and learn about growth versus inflation.
Donald is a major contributor to the Pearson Investment Letter and many of his articles have been reprinted by national financial publications such as, "The Bull & Bear Financial Report" and "Dick Davis Digest".
Donald is an active member of the Apollo Beach, FL community, where he resides and is a current member of the SouthShore Chamber of Commerce, the Greater Riverview Chamber of Commerce and the South Shore Business Association. He is a former president of the Apollo Beach Chamber of Commerce and has been honored with the E.G. Simmons Award for his commitment to the community.
---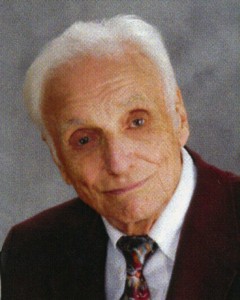 Meet Walter D. Pearson – Chairman of the Board
Walter is the former President of First New England Securities, Co. Today, Walter heads up our research development department with his more than 50 years of experience. He is the author of the book "Investing for the Millions" and Publisher Emeritus for the Pearson Investment Letter. He is a contributing columnist for various publications and is listed in the "Who's Who in America."
---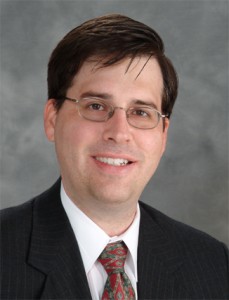 Meet Christopher Carothers – Registered Investment Advisor
Chris's background consists of a degree in Finance from the University of South Florida with ab Minor in Economics. He has been a stock research analyst with Pearson Capital since 1996 and is also a major contributor to our Investment Newsletter.
---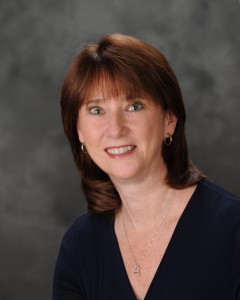 Meet Ann Hathaway – Account Manager
Since July 2005, Ann has provided her vast business acumen to Pearson Capital's clients by setting up and maintaining client accounts, personally working directly with our clients to guide them through the application process. Ann facilitates the deposit and withdrawal of funds, assists with the setup of online access to client's TD Ameritrade accounts, and handles all client questions and concerns in a timely manner, usually the same day.
Ann currently resides in Apollo Beach, FL and coordinates the Pearson/South Shore Toys for Tots Campaign every year. She currently serves on the Board of the Firehouse Cultural Center in Ruskin, FL and is a volunteer at the Redlands Christian Migrant Association Charter School in Wimauma, FL.
---
Contact us to learn more about how our financial investment company can help you manage your money. Our financial advisor is ready to provide assistance to clients and prospective clients located throughout the communities of Tampa and Hillsborough County, Florida, as well as the surrounding areas and nationwide.